Trip to Kerry
Last week weather was so great so we decided to take our paramotors to county Kerry.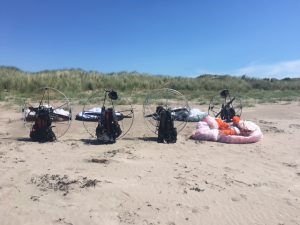 Air was smooth with great inflight views. Some way from Dublin but well worth trip. Why don't you contact us to arrange your training there?
Our paramotors are made by AirConception.
For more details on paramotor, powered paraglider training click here.