Liam's flight over the training field.
Liam used Samsung Gear 360 camera to capture breathtaking around the head view. Perfect view of our training field and an awesome piece of kit!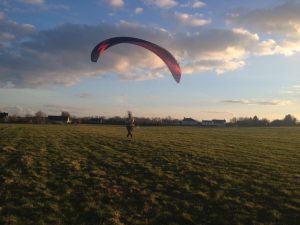 For more info on available courses, equipment and other advices contact Cathal here.
Check on Samsung website for current deals and more gadgets here.